In order to implement the work requirements of the Implementation Opinions of the Jining Municipal People's Government on Strengthening Brand Construction and Sharing "Good Shandong" to Promote High-quality Development (JZZ [2016] No. 75) and the Implementation Opinions of the Jining Municipal People's Government on Accelerating Brand Construction (JZZ [2016] No. 135) on "Deeply promoting the quality of the city and brand strategy, cultivating and identifying Jining famous brand products", To further promote the process of high-end brands in Jining, build a distinctive brand system in Jining, cultivate a number of high-end well-known brands with market competitiveness, and promote the high-quality development of Jining's economy and society. Recently, Jining Brand Construction Promotion Association announced the list of Jining's famous brand products (services) in 2022. The excavator independently developed by China Coal Group was successfully selected and was rated as Jining famous brand product in 2022.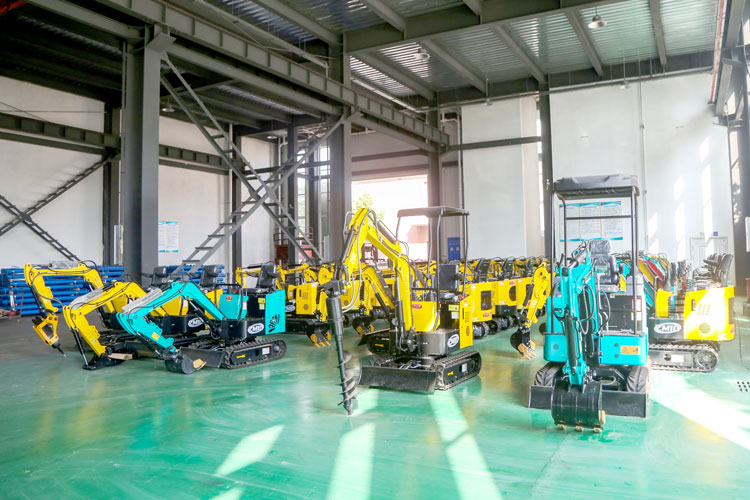 The mini excavator rated as the famous brand product of Jining this time is a new product that has been carefully improved by the research and development department of our group. It adopts a tailless small rotation structure, the tail of the car body will not exceed the track in any state, the boom has the deflection function, all the hydraulic systems are imported with original packaging, and the load-sensitive technology is adopted, with good operation performance and efficiency. It can be used for multiple purposes. It can be configured with various accessories and matched with various tools to achieve different functions and effects. It has many advantages, such as small and flexible body, solid and durable leather, stable and reliable excavation work, and can play an important role in construction and production fields such as transportation, municipal, garden, farmland reconstruction, etc. Since it was put into the market, it has been unanimously recognized by customers at home and abroad, and exported to more than 50 countries in the United States, South Africa, Malaysia, the Philippines, and Southeast Asia. With excellent product quality and good service, China Coal Excavator has won the trust and love of consumers, and has become a veritable "brand name product" in the minds of consumers.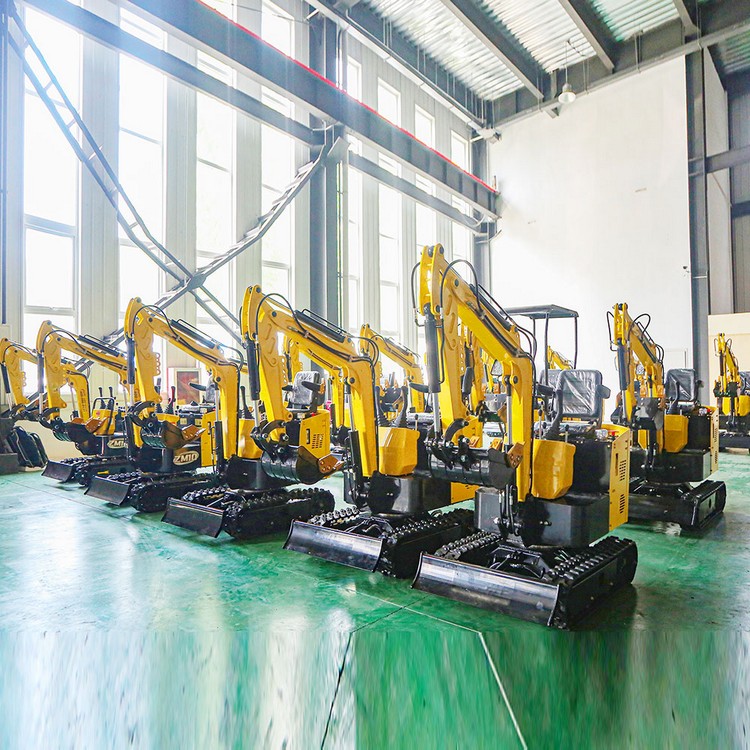 In recent years, many products of the Group have won the titles of Shandong famous brand, Shandong famous brand and Jining famous brand, which fully reflects the comprehensive strength of the Group in terms of production capacity, product quality assurance, personnel quality, technological equipment level, innovation and development ability, brand development and social responsibility. After years of brand cultivation, our group has been rated as a pilot enterprise of industrial brand cultivation by the Ministry of Industry and Information Technology, a famous trademark enterprise in Shandong Province, and a key enterprise of Jining's "100 thousand" brand cultivation, leading the city and even the province in terms of enterprise brand construction.
This time, the excavator products independently developed by our group were rated as Jining famous brand products, which is a full affirmation of our group's brand building and product quality and safety. In the next step, our group will take this opportunity to continue to strengthen brand building efforts, establish a brand building mechanism with enterprises as the main body, market as the guide, and innovation as the power, and help enterprises cultivate and develop brand products with market competitiveness, Contribute to the brand construction and high-quality development of Jining City and even Shandong Province.