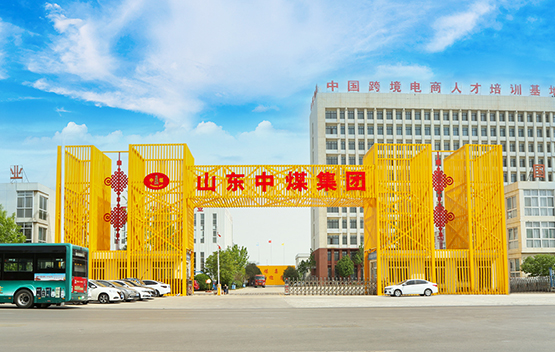 ABOUT COMPANY
Shandong China Coal Construction Machinery Co., Ltd. is an international manufacturer of Mini Excavator, Road Roller, mining excavator,wheel excavator,road loader,spider crane. So many innovative and compact machines adapted to the wide range of construction sites that shape our urban landscape. As well as meetings with our customers, exchanges from which spring exciting ideas. Ideas that inspire China Coal every day in its constant quest for intelligent solutions for its customers of today and tomorrow. For China Coal, designing and producing innovative construction machines for urban construction is more than just a goal, it is a real reason for being.




The sales scope of road machinery includes Mini Excavator, Road Roller, Concrete Pump, Concrete Trowel Machine, Concrete Mixer, Light Tower, etc.
In order to development of international trade , expansion overseas market. China Coal actively expand foreign trade channels based on a good market image, brand, modern information platforms and capital protection.Based on the trading diversification strategy, the group established a chain loop trading system which is with import and export trade of the road equipment.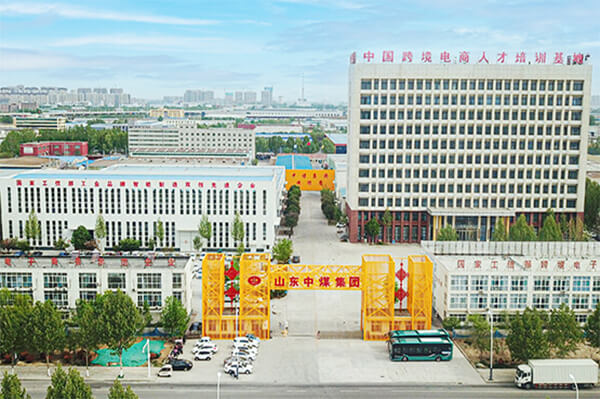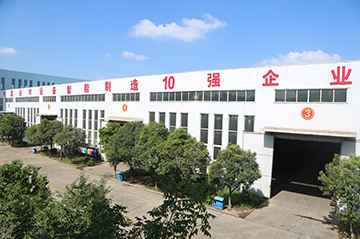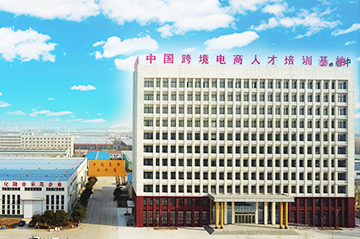 Credit is life and quality for survival." This is the principle followed by all employees of China Coal Group, and it is also the goal of striving forward. Concentrate on creating the soul of the enterprise, and create a splendid chapter for innovation and development. In the face of new historical opportunities and challenges, the people of China Coal Group are full of confidence, have the responsibility and ability to create better and higher quality products and provide first-class services for new and old customers at home and abroad.